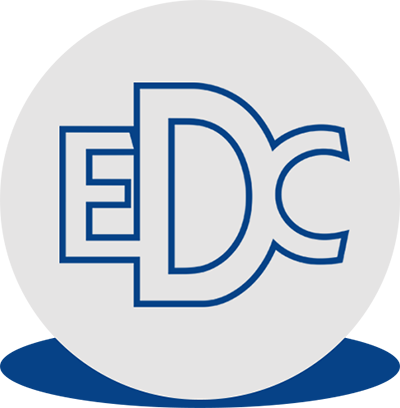 Englefield Decorating Contractors
---
Englefield Decorating Contractors (EDC) is part of the well established and trusted Englefield Building Contractors who have been carrying out building work to the highest of standards for the last 35 years.
EDC is a team of full time dedicated painters and decorators able to carry out all types of decorating works.  We carry out all projects with the same attention to detail and manner of that of our building company, with a professional, tidy and efficient approach.
With over 15 years experience the team are able to use all types of materials and application from spraying to wallpaper hanging.
Whether it is new or redecoration, residential or commercial, following on from building works or a standalone decorating job, we are able to complete all sizes of projects within the timescales our customers require.
Please view our photo gallery to see examples of our work and feel free to contact us to discuss your decorating requirements.